Buying a table for your dining room is a crucial decision as it entails the essence of your dining room. Everybody wants to buy furniture that is budget-friendly, suits their needs, looks aesthetically incredible, and is great in use. There are many options available while choosing a dining table as there are many materials and design choices in this category.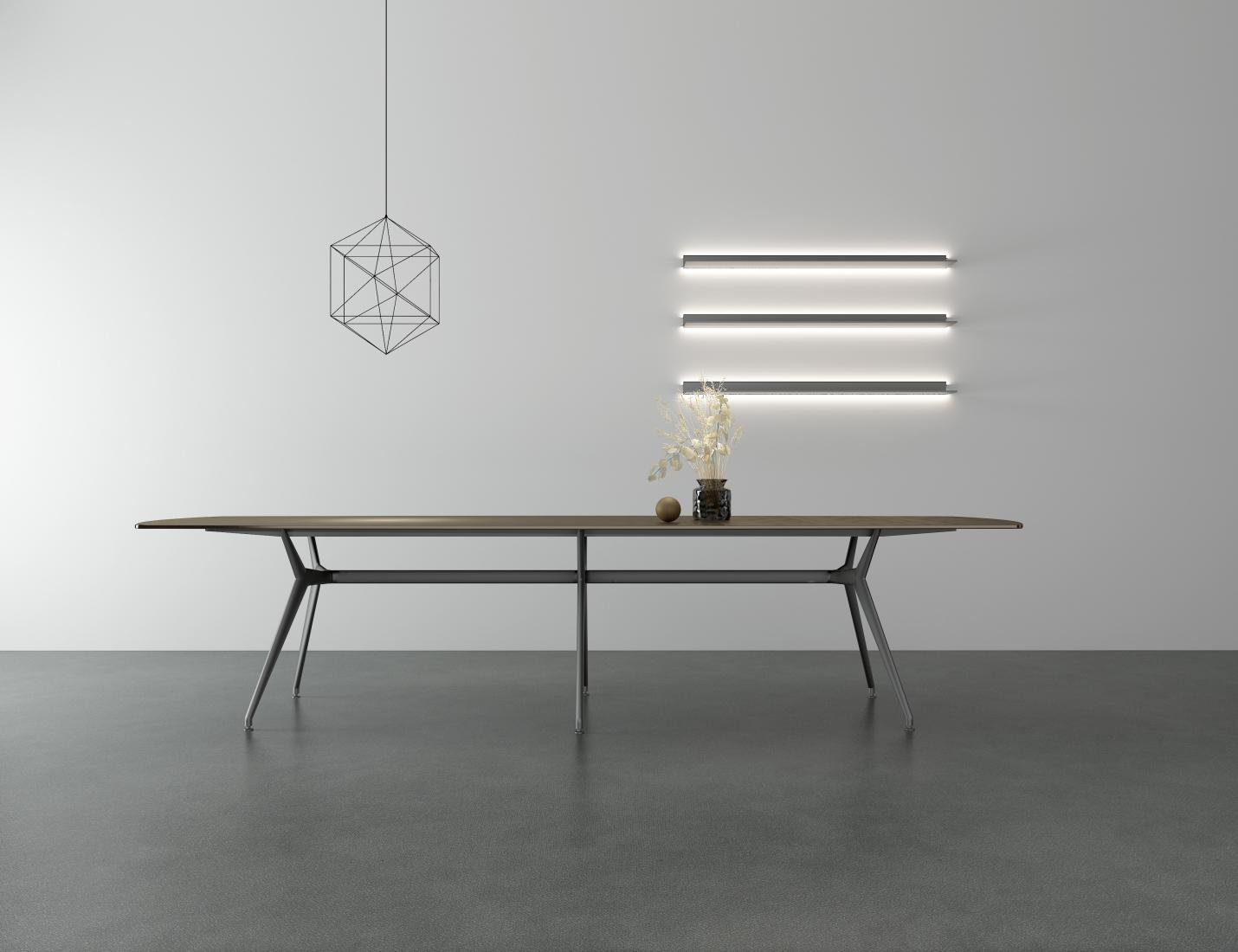 Among many available options, BKciandre suggests that buying a ceramic top table is a wise decision because of its following benefits:
Long-lasting
Customers want to buy furniture that is long-lasting and durable so that they won't have to replace it very often. If you are looking for a durable dining room table then a ceramic table is the perfect option for you. These tables are shock, heat, and cold resistant. Thus, a heavy bang, placing a hot plate, putting an ice-cold bowl, or even spilling acidic material won't damage the table. This is a perfect choice if you have little kids, especially the naughty ones who are clumsy and love to create a mess.
Pleasing to eyes
Of course, everybody wants to buy a table that is aesthetically pleasing and compliments the other furniture, decoration, and theme of the home. The ceramic dining table is a perfect choice if you desire to buy beautiful and eye-pleasing dining room furniture. These tables never go out of style. The ceramic table is available in a vast range of colours to choose from so that you can find a perfect match for your dining room setup. If you desire to get a feel of wood or marble in your dining room then by using the latest scanning techniques you can get the wood or marble print pasted on the ceramic table. This way you can enjoy the robustness of ceramic with a feel of wood and marble and make your version.
Free from discolouration
Being temperature resistant, a ceramic table does not discolour like other materials used in tabletops including wood and marble. This is why such a dining table looks new and great in shape even after many years of use. It implies that you won't have to replace the dining table frequently without compromising the beauty and elegance.
Easy to clean
Cleaning a table is a very serious concern among buyers because they prefer an easy clean the table. Most customers especially those who do tough jobs or have little kids who love to spill stuff on the dining table prefer to buy tables that are cleanliness friendly. The good news is ceramic top table is extremely easy to clean. It is stain resistant which means you can clean any spilt food, drink, or even paint with simply a damp piece of cloth or damp sponge. It doesn't even require much force and effort to clean.
Scratch-resistant
A ceramic table is scratch-resistant which makes it an incredible dining room accessory. Owning such a table takes away the worry of dragging cups or dishes across the table. You can even chop your vegetables with the sharpest knife you have without having to worry about damaging your dining room table.
Health-friendly
Buying a ceramic material table is a hygienic choice as the top surface of this table is non-porous and manufactured with atomized powder which makes it non-absorbent from water. Due to this it does not host bacteria and mice at all and is easy to sanitize. Covid-19 has elevated the focus on hygiene so keeping the current choices in mind, a ceramic dining table is the most appropriate option.
Wide usage range:
Elegant and durable, the Bk Ciandre Ceramic Dining Table is perfect for easy entertaining both indoors and outdoor. Available in various sizes, including an extension option, the high-performance ceramic top is engineered to withstand the harshest weather conditions. Suitable for both indoor and outdoor dining, the BKX Ceramic dining Table is built from the most robust materials. The aluminium frame is AkzoNobel powder-coated for durability and longevity. The ceramic table top is UV stable, heat resistant, and non-porous.