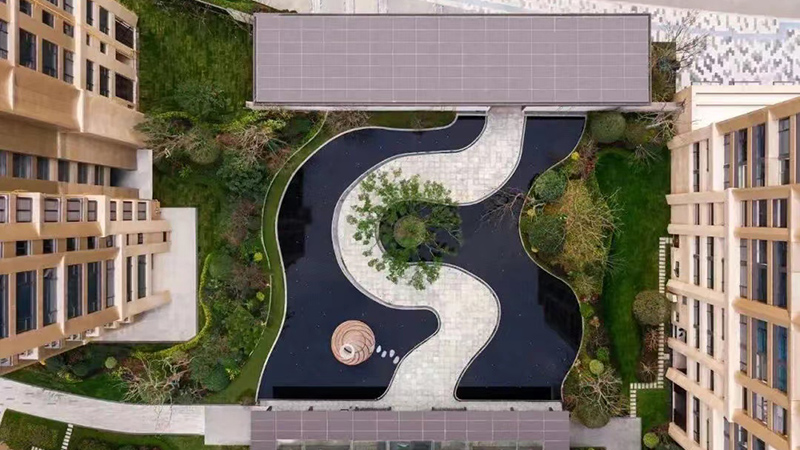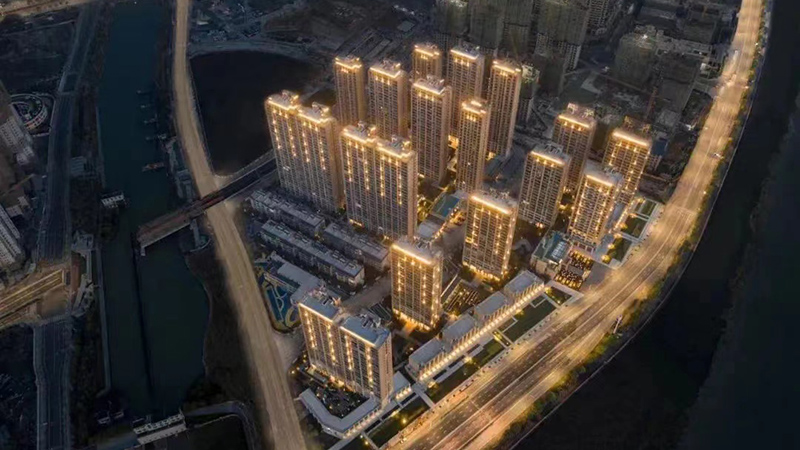 Villa Project- Just What You Need: Minimalist furniture manufacturer& Suppliers
Project Name: New Hope Project 220sets villas
Project location: New York,USA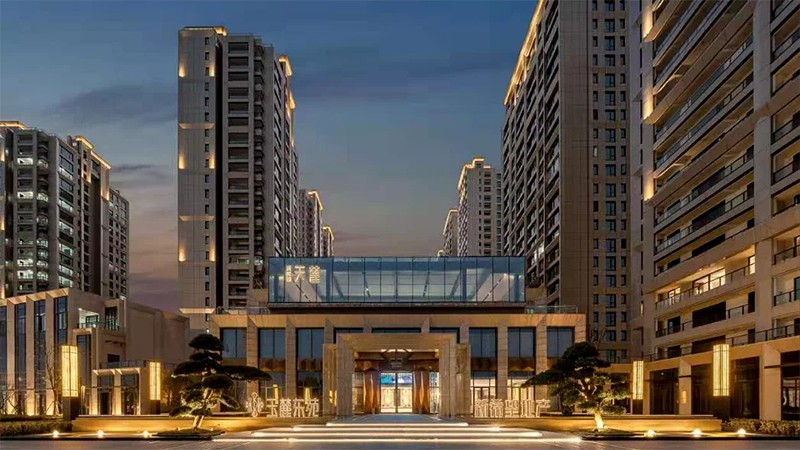 Under the influence of the scarce resources and cultural heritage of this famous city with thousands of years of history, New Hope Real Estate has depicted a luxury residential project soaring in the CBD of an international metropolis. Comparable, showing the living beliefs of top celebrities retreating to the city.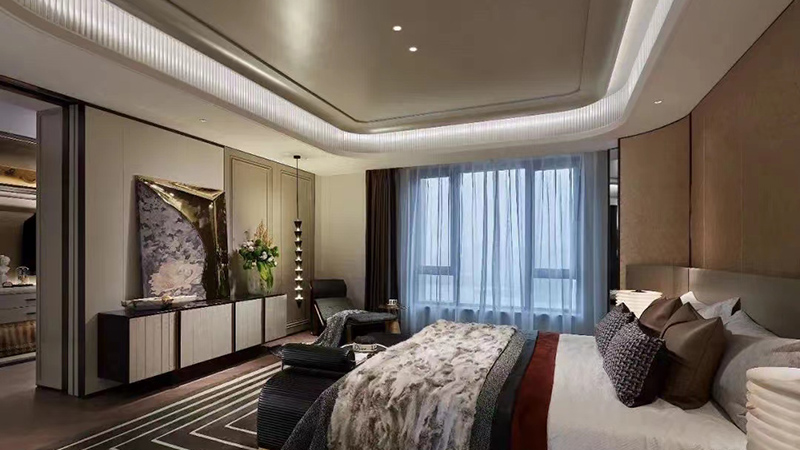 Details:
Designed by Park Yue Design,the huge space of 500 square meters brings new ideas to the designers. By extracting the essence of Chinese and Western cultures and incorporating them into a simple space, they have created a space that combines elegance and style with a modern touch.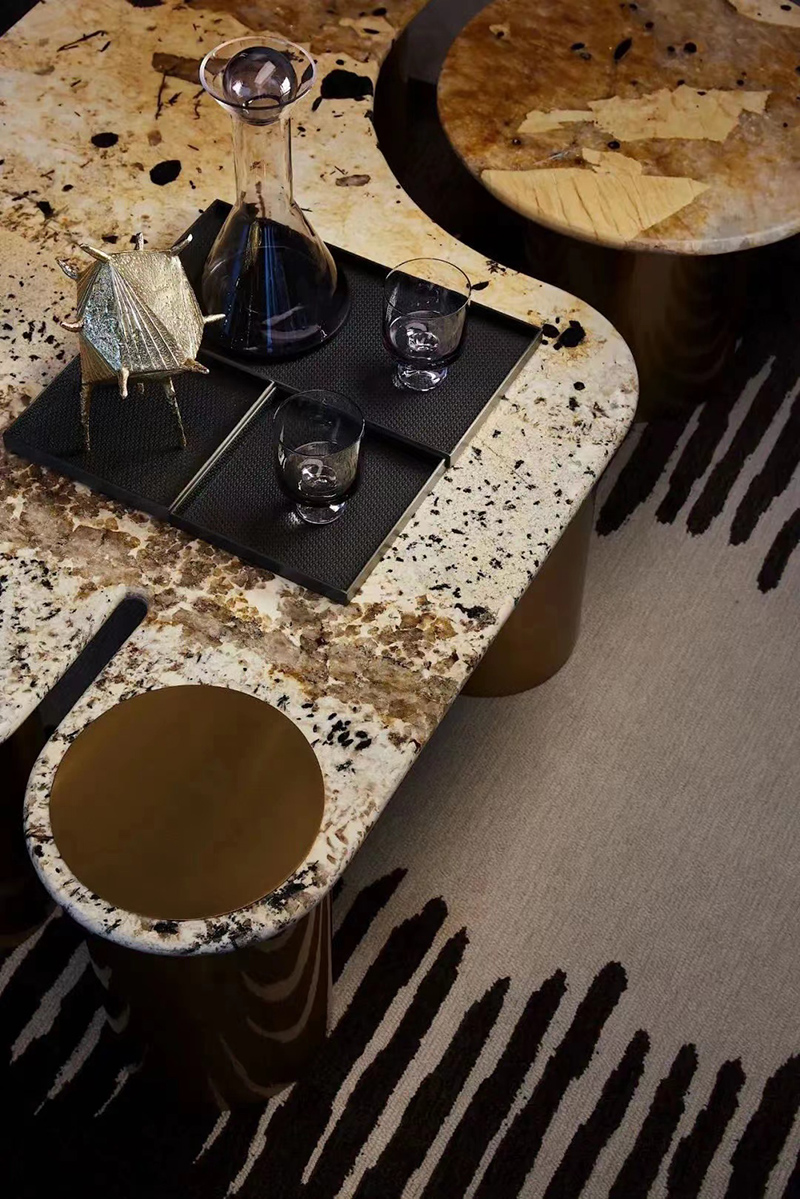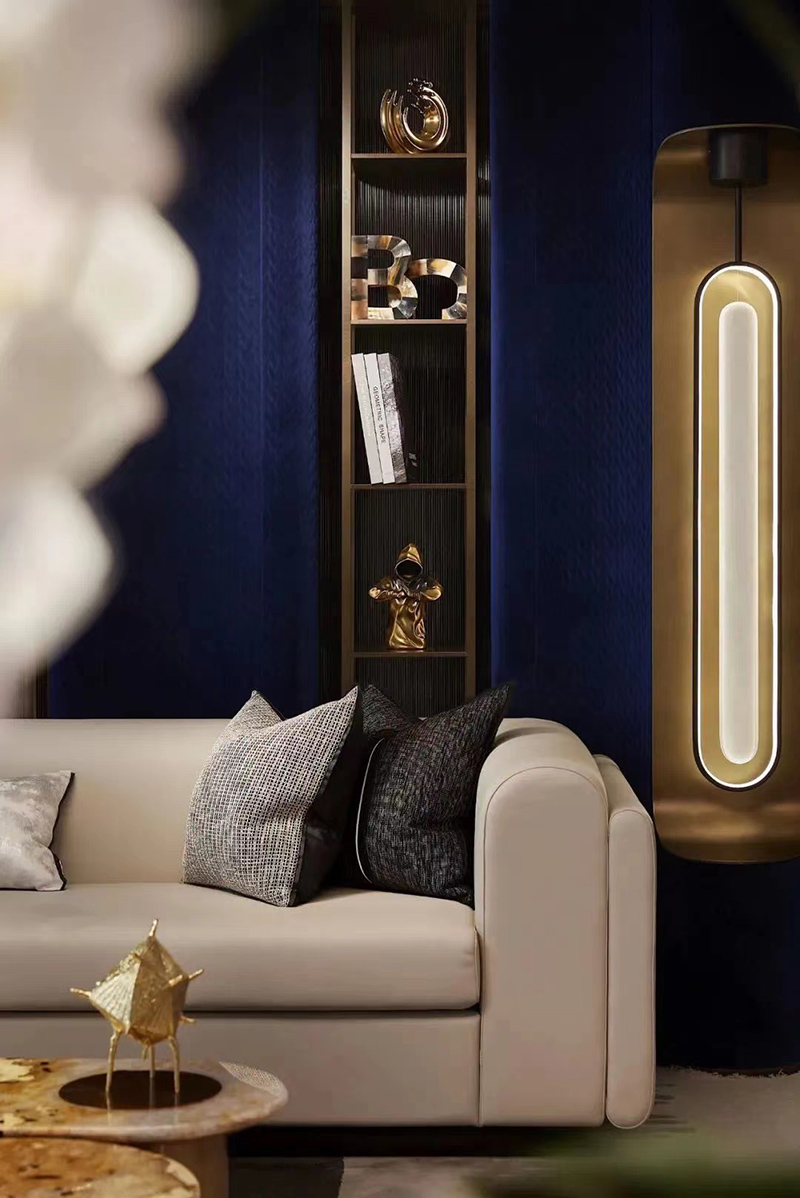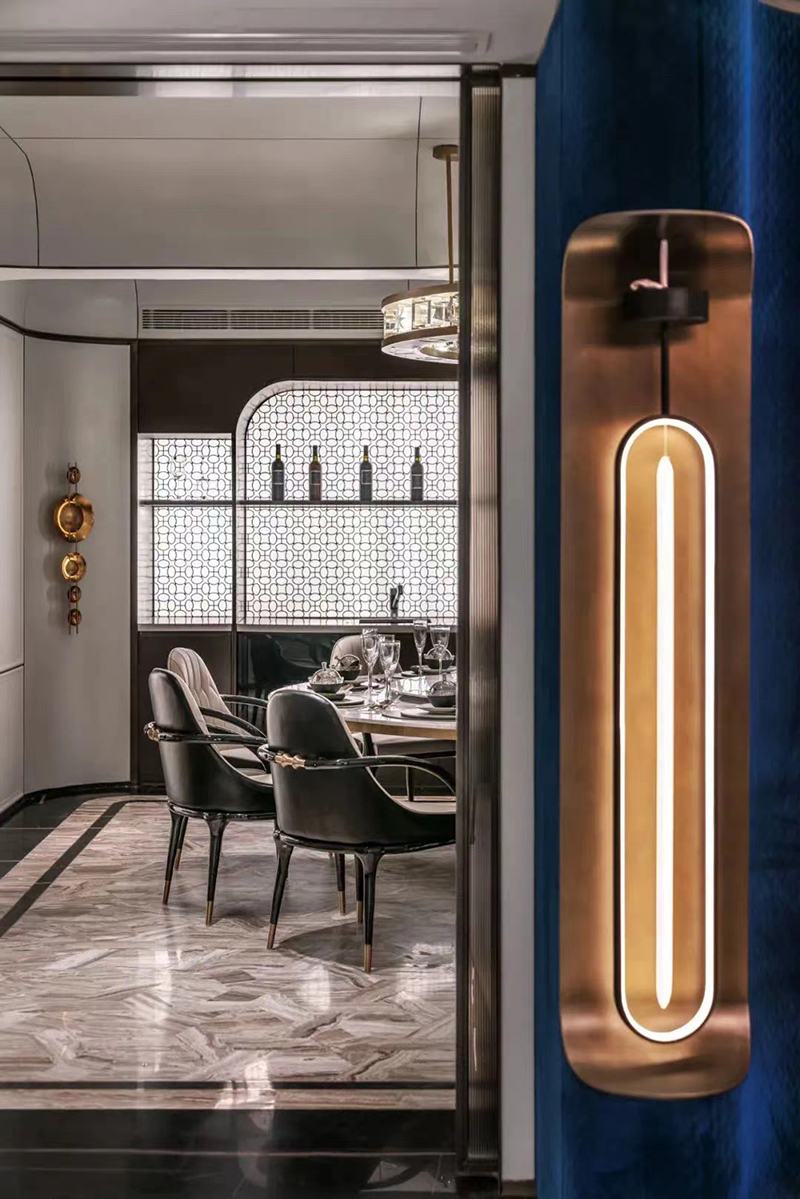 A deep understanding of the aesthetics and resonances of residents from different cultural backgrounds was necessary to form a contemporary mansion model that matched their aesthetics and gave the tiered villa its grandest exterior appeal.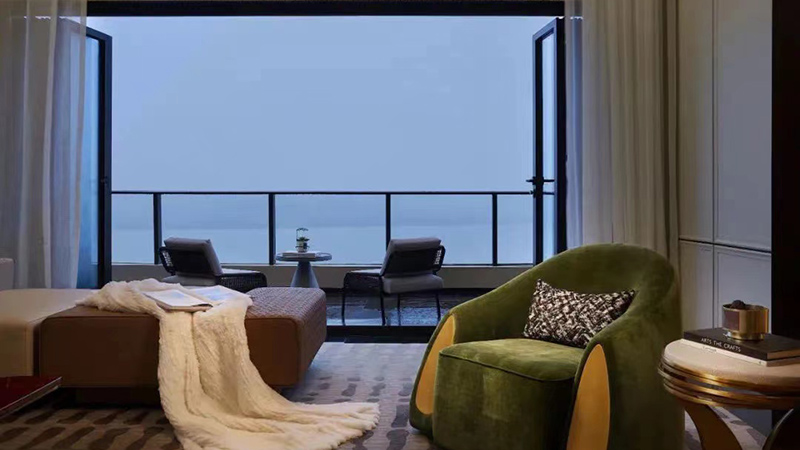 The stairway at the entrance has a smooth line, which is both charming and gentle. The staircase is like a dynamic extension, the center of the space, connecting the various rooms.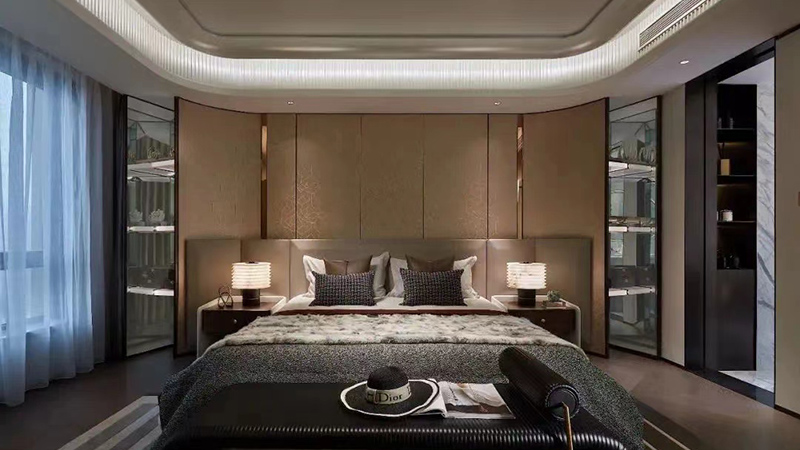 Products we supplied:
300 Ceramic tables and 3000chairs, 100000 sqm+ porcelain tile, 220 sets kitchen cabinet, 220 sets wardrobe, 220 sets sanitary ware, 220 sets sofa,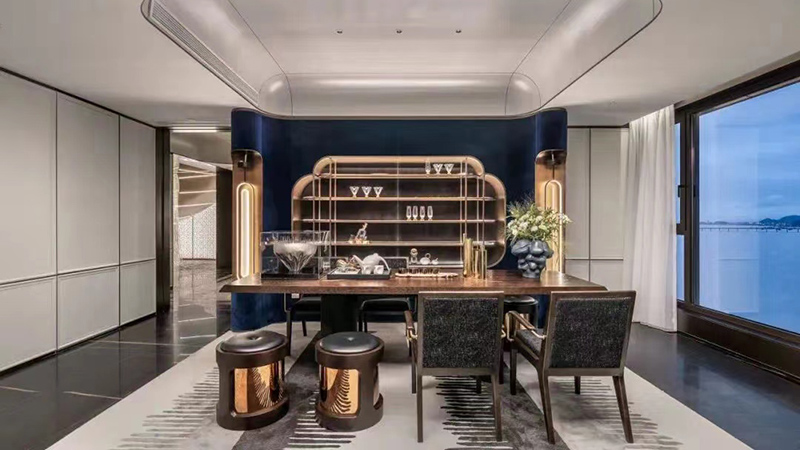 Services we supplied: Design and production, shipment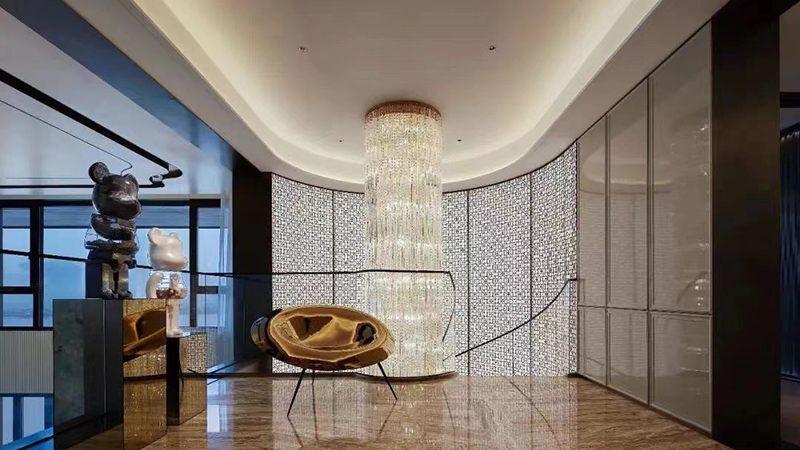 Design & Engineering Capability
First of all, we understand that technical input in design development is very important for project buildings. Our BK Ciandre team has abundant experience and specializes in providing comprehensive design-assist and design-build services and budget from the beginning. Our Engineering team will make a professional calculation base on the Local Wind Load and exact building construction conditions, and materials requirements to make flexible design solutions to meet our client's expectations.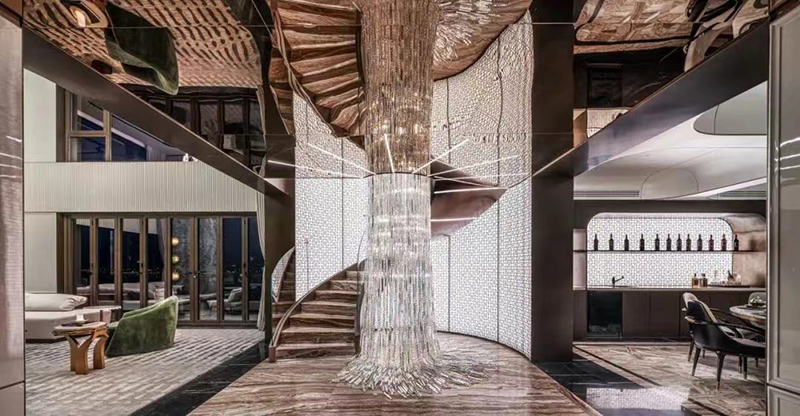 For all building facade projects, curtain wall systems, minimalist furniture basic information are:
Elevation drawing, Plan drawing , Section drawing , 3D render drawing, Manufacturing.
Qualified materials and good manufacturing are very important for a good project, our processes have been certified by SGS standards. Our facilities include adjacent design and production areas, contributing to the dynamics of innovation and collaboration by partnerships with material vendors and product suppliers.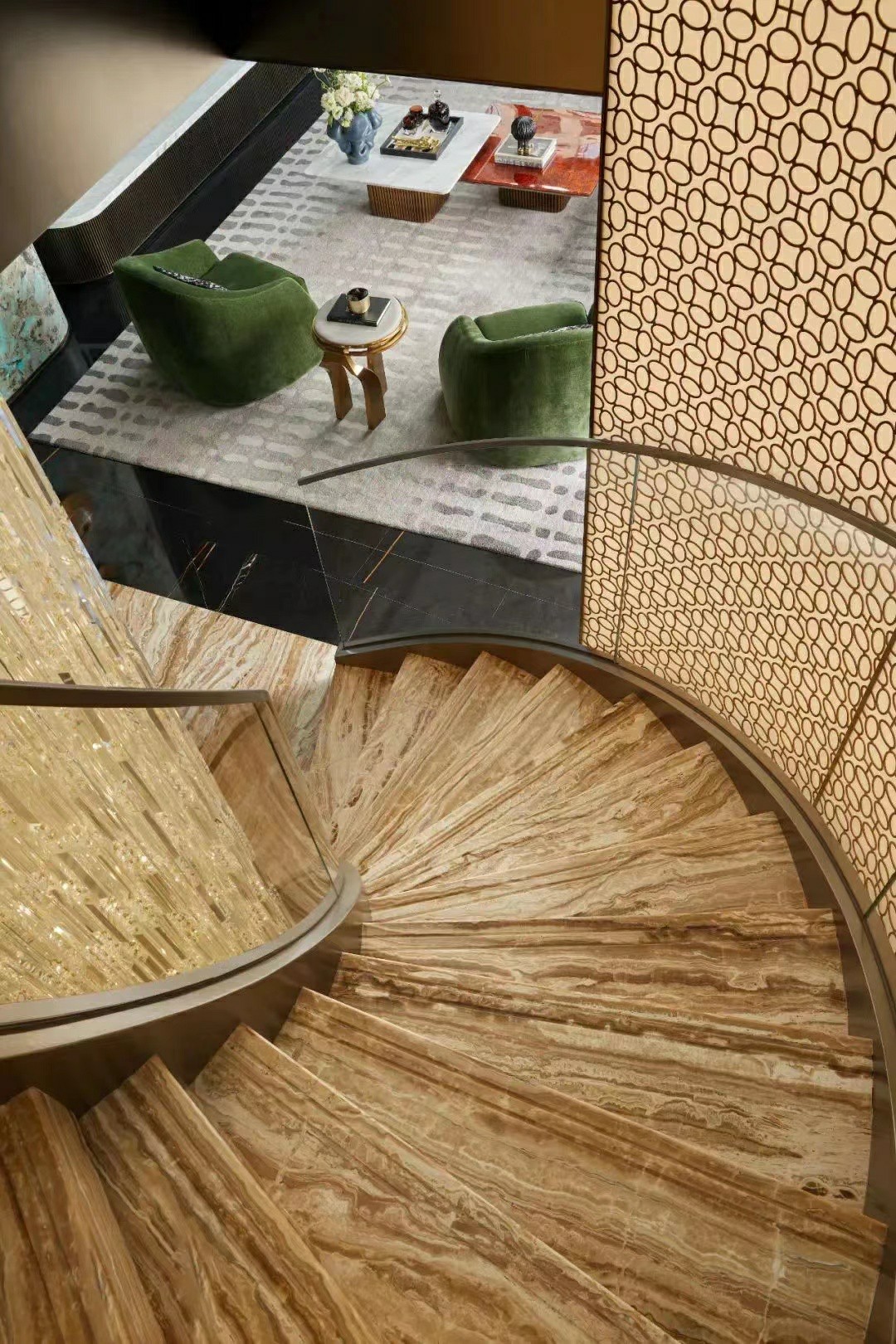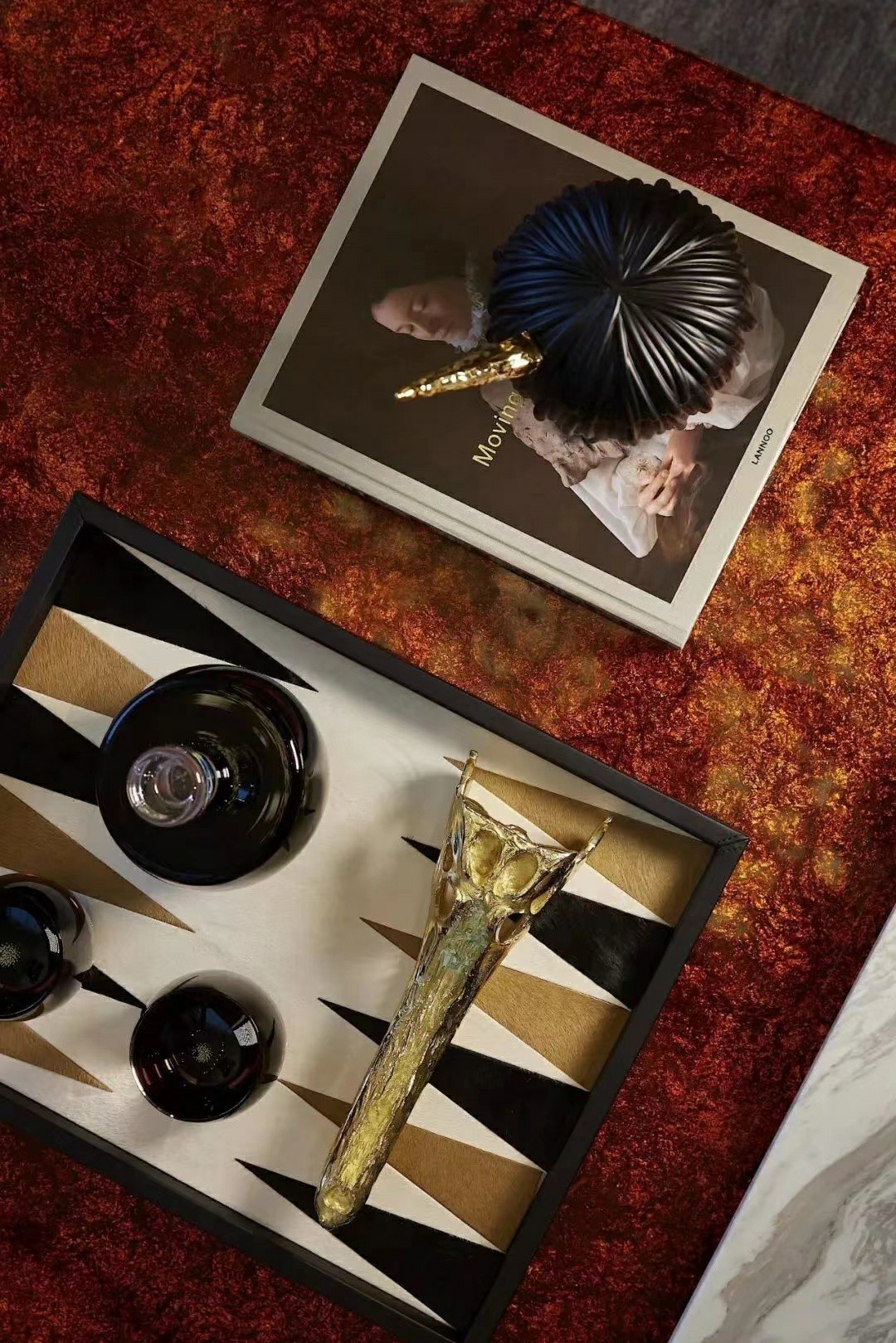 Contact us for more details:
WhatsApp&Cel: 0086-135 9066 4949
Email: angela@bkciandre.com