The kitchen is supposed to be a fun space where families bond and create some fantastic food. When it comes to renovating your kitchen, there are a lot of trends that are coming up on social media. Nowadays, the kitchen Cabinet set is all about being efficient and convenient.
Here we will be discussing many different trends you can follow in your kitchen. These amazing trends will make your kitchen look cuter and more stylish. You can experiment with a lot of designs and colors. So, what are you waiting for? Let's have a look at the aesthetic trends for your kitchen.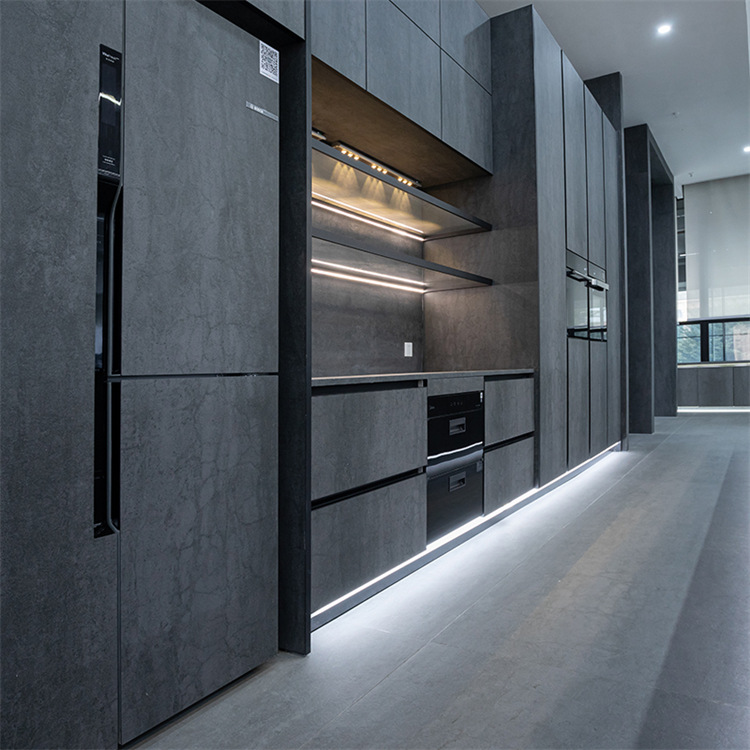 Kitchen Trends for 2022/2023:
Below is a list of the stylish trends you can follow and give a makeover to your kitchen.
1. Kitchen Countertops with Curves:
When you open kitchen trends on social media, you will see this style popping on your feed the most. The curved slabs and countertops look very sleek and chic. It also gives your kitchen a cleaner and more put-together look. Many manufacturers make these rounded corners, so if you want something like this, you can easily find it in the market.
2. Adding Kitchen Islands:
Kitchen islands are also a good thing idea to add to your kitchen. They look very chic and stylish and also give your kitchen more space. There are a lot of different kinds of islands that you can match with your kitchen theme and add to your kitchen. Therefore, this is also the latest kitchen trend for 2022/2023
3. Ceramic Countertops:
If you want to add an elegant touch to your kitchen, then using ceramic countertops is best. The ceramic countertops add an elegant touch to the kitchen and amp up the space in a minimal manner. They are also easy to maintain hence, the safest thing to add in your kitchen.
4. Go for Smart Kitchen:
Another thing that you can do to make your kitchen more modern and elegant looking then opt for the Smart Kitchen. Smart Kitchen are the kitchens are equipped with the latest technology. There are a lot of amazing features of this kitchen and it makes your life a lot easier.
The smart kitchen has environmentally-friendly devices and functional equipment that will make your life more efficient and will save a lot of time. Hence, the smart kitchen is considered one of the latest trends of 2022/2023.
5. Space Saving Kitchen:
Space-saving kitchens are also something that is trending this year. These kitchens are made with a lot of thought and multiple cabinets and designs are added to make the kitchen more spacious. The kitchen is perfect for people who have a lot of stuff but the kitchen area is small. It will allow them to fit everything perfectly and in a clean manner.
6. A mix of different vibes:
Sometimes it is good to mix and match. One of the favorite combos that people enjoy is minimal and contemporary designs. This will make your kitchen cabinets look more stylish and it will look like you are following the latest trends. Playing with different designs will also give your space a unique look.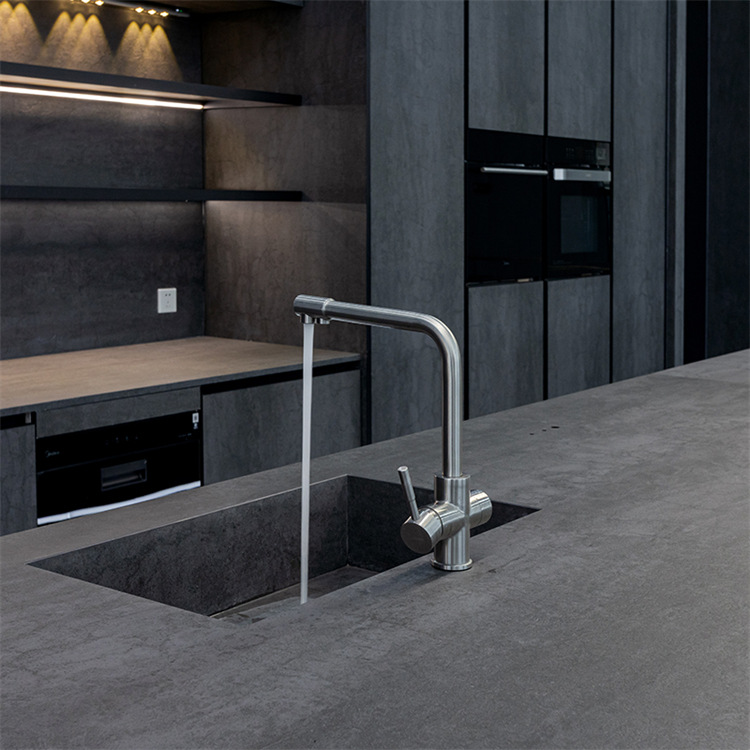 Find your kitchen cabinets Aesthetics with BK-Ciandre:
Finding the right kitchen style is significant. But creating a space all alone can be very daunting. Therefore, BK Ciandre is here to help you. They are one of the most professional companies to help you create the kitchen you have always wished for. They are incredibly talented and always make sure that they deliver what their clients want.
When it comes to the kitchen, they have some unique technology that they can install in your kitchen. They have a massive range of electronics, minimalist furniture design, and many other things that will make your kitchen stunning and professional. So, if you are trying to find an excellent place to assist you in making the best kitchen cabinets in the world, then BK-Ciandre is your shot.
Conclusion:
There are a lot of cute things that you can do in your kitchen. All of the trends mentioned above are very easy to do. They are also a fun and perfect way to add sparkle to your kitchen. Since this article is packed with unique ideas, get your inspiration and give a makeover to your kitchen.