It is every lady's dream to have a big walk-in closet like a queen. With careful space planning and a little forethought, getting one that's the envy of BK Ciandre is easier than you might think. So before you start browsing walk-in closet ideas, here are 9 top tips you need to know.
DESIGN A WALK-IN CLOSET
Whether you are looking for closet organization ideas, dressing room ideas, or just some neat bedroom storage ideas, designing a walk-in closet needs careful planning. Below, we take you through the basics, step by step.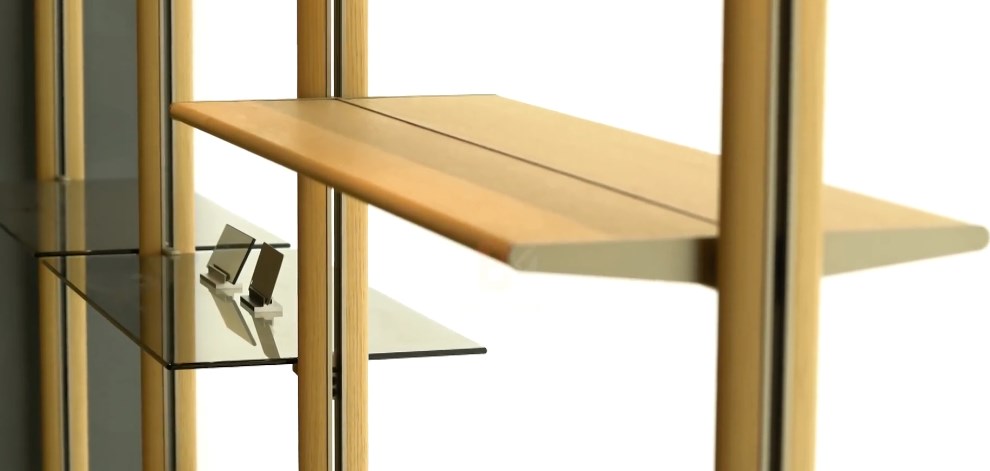 Walk-In Closet Organizers
Walk-in closets offer the opportunity for the unparalleled organization. With multiple shelves and drawers, they provide space for storing your clothing, shoes, and accessories. Having a walk-in wardrobe in your home will enable you to see everything you acquire.
Multi-Functionality
Walk-in closets provide spaces with multi-functionalities. Especially when they are big enough, they double as a private dressing room, or even a space to unwind and detoxify. If it has a dressing island, that can add even more functionalities.
Open Storage = Easy Access
Open storage space or even open shelving makes for easy access when having a smaller closet. You'll see exactly where the item or clothing is and won't make the closet a disaster by searching everywhere.
When storing items on open shelves, it's important to keep them in bins or baskets. Stacking bins or drawers are great for very small items! This keeps like-items together and keeps shelves from looking too messy.
Make Your Own Walk-In Closet Design
You don't have to just make do with what you were given as a closet, no matter the size. But if you're lucky enough to have some extra cash, you could make the walk-in custom closet design of your dreams and essentially have your very own dressing room.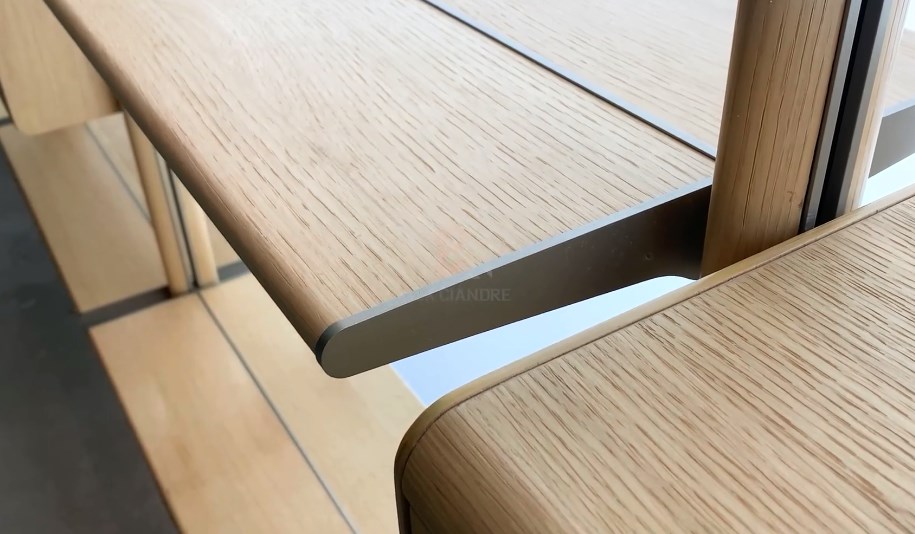 Bags, Shoes, And Jewelry Can Be Decor
An easy way to showcase your purses, shoes, or even jewelry is to leave them out in the open instead of hiding them away. Many people have these items as decor in their closets. Beautiful shoes can be displayed in clear shoe boxes. Handbags can be set on top of the boxes they came in. Jewelry can be hung on small hooks on the walls. Treat your most beautiful clothing like another piece of home decor and really put them up to admire!
Islands Don't Just Belong In Your Kitchen
If you really have the space, adding an island to your walk-in closet can be the ultimate addition. A closet island would be beneficial for something as practical as folding laundry or for storage, including organizing jewelry and including drawers or cabinets in the island for extra storage. A closet island is the ultimate in big closet goals!
Learn more:
angela@bkciandre.com, +86 135 9066 4949, www.bkciandre.com